Cloud Backup that never lets you walk alone
AcronisCyber Cloud
Acronis Backup Cloud Standard – Server (Per Device)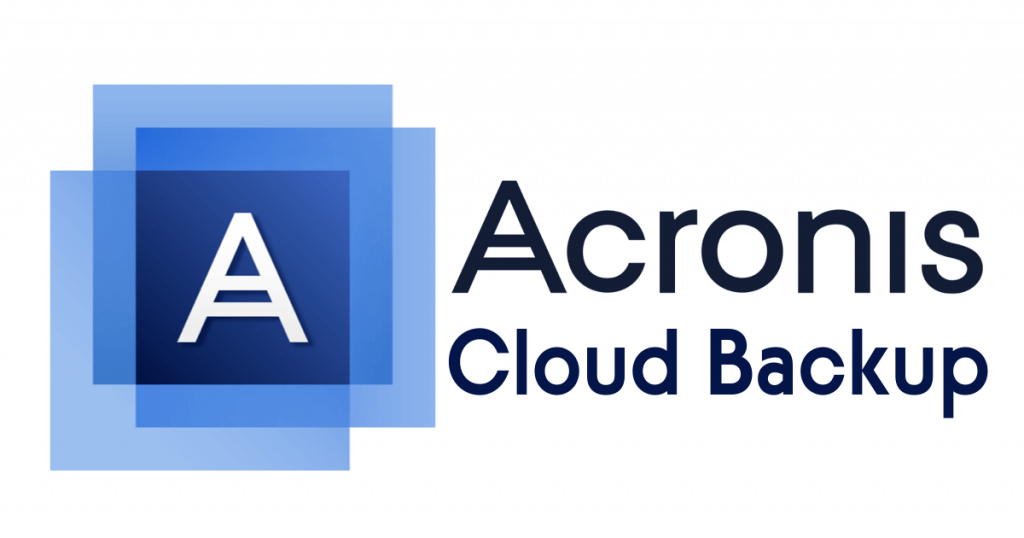 Get rid of on-premises backup complexity with Acronis Cyber Backup installed in the Acronis Cloud, making your infrastructure resilient and saving money. Acronis Cyber Backup as a Service leverages a full range of data protection capabilities including easy management of large environments, any-to-any recovery, cloud storage, cloud DR, and cloud-to-cloud backup for O365 and G Suite via a single, touch-friendly management console.

Acronis Backup Cloud Standard – VM (Per Device)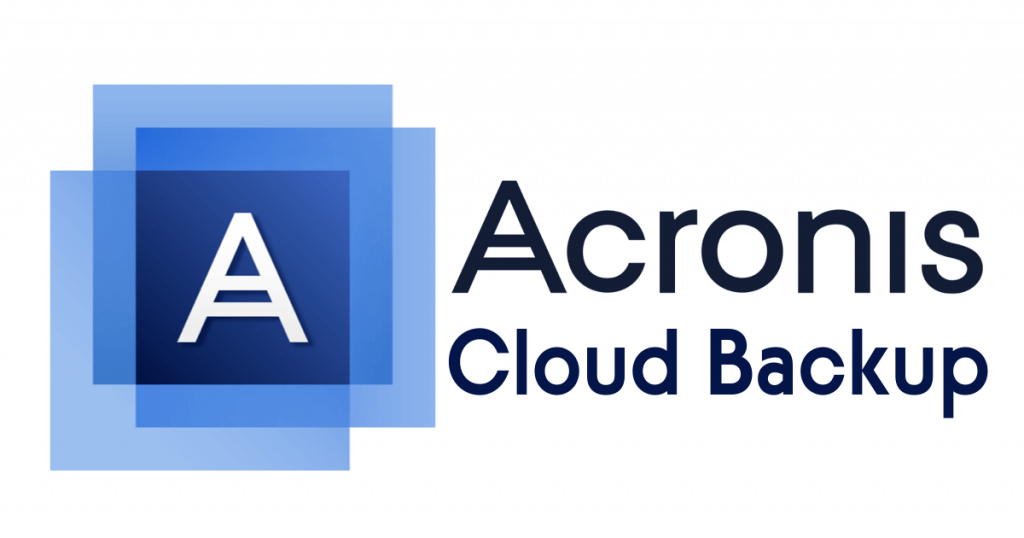 Keep your business running in any disaster by proactively preventing downtime or immediately, reliably, restoring any piece of data. Keep growing, do more, and spend less. Get unlimited scalability, protect any future workload, and leverage any storage and/or cloud. With Acronis Cyber Backup, you can keep your costs low and productivity high.

Acronis Backup Cloud Standard – Workstation (Per Device)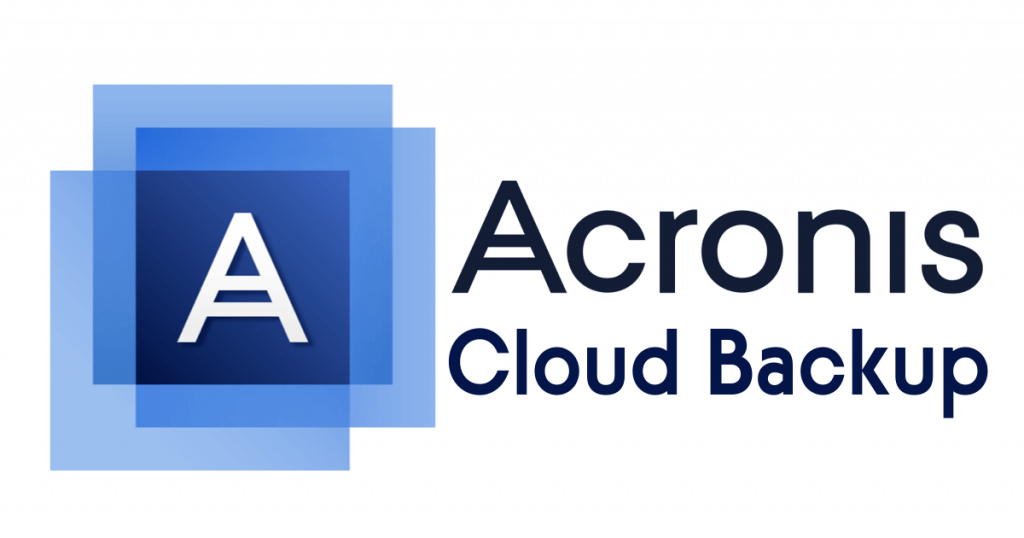 Increase user service availability by protecting your Office 365 mailboxes, Microsoft Azure VMs, and Amazon EC2 cloud workloads.
Migrate workloads easily between various clouds, virtual systems, and physical machines (P2C, V2C, C2C, C2V, and C2P).

Acronis Backup Cloud Standard – Office-365 (Per seat)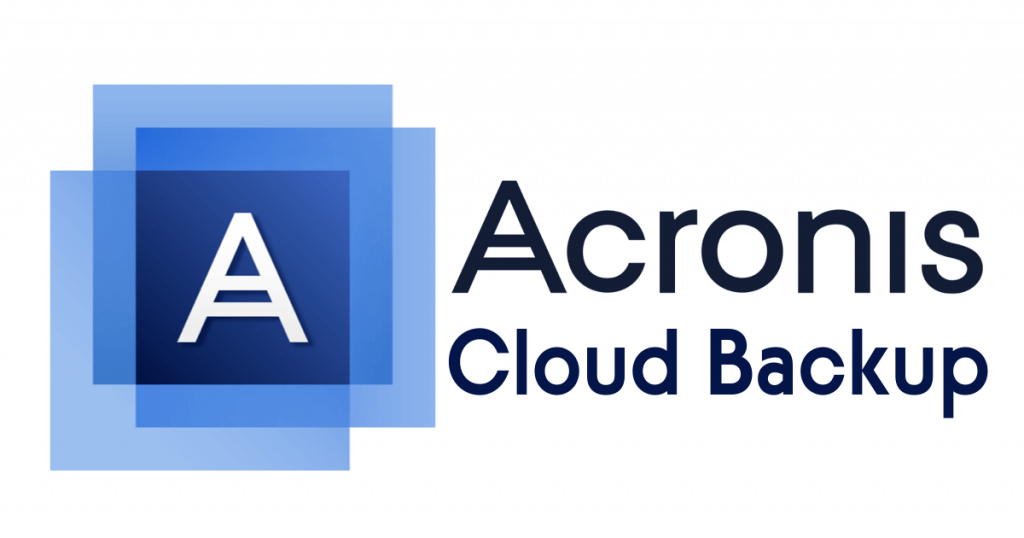 Control your Microsoft Office 365data by ensuring compliance, quick access to backed up data, and greatly improved RTO. With Acronis Cyber Backup it is possible to back up data from Microsoft data centers directly to secure Acronis cloud data centers ensuring quick start with no upfront costs.

Acronis Backup Cloud Standard – G Suite (Per seat)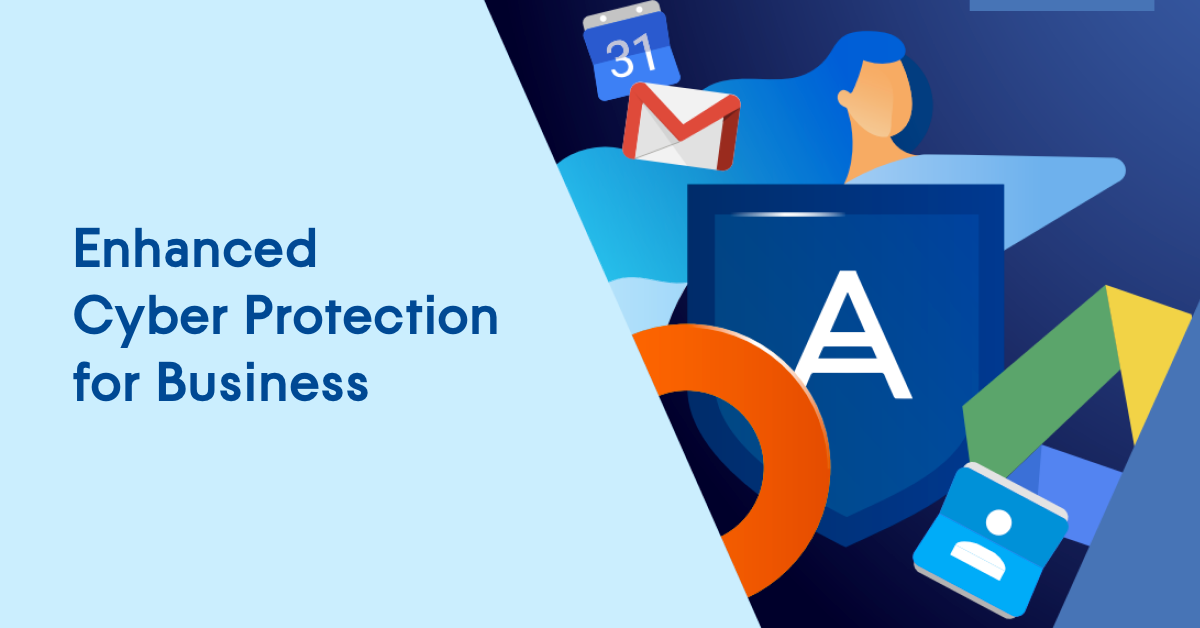 Leverage easy to use, efficient,and secure cloud backup to protect G Suite data stored in Gmail, Drive, Contacts, and Calendar from a wide range of threats. Back up G Suite data from Google data centers directly to highly secure Acronis Cloud Storage.

Acronis Backup Cloud Standard – Hosting Panel (Per Server)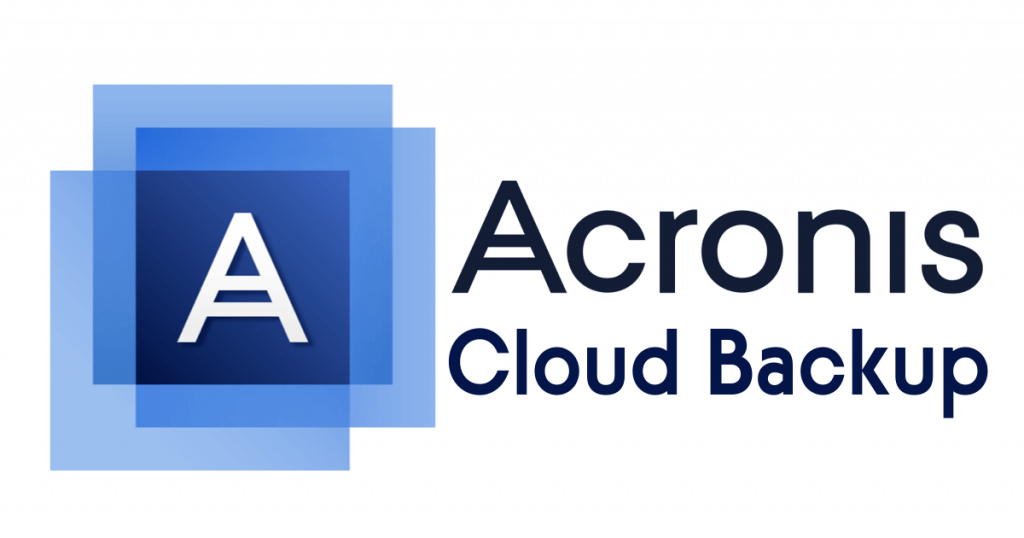 The Acronis Backup plugin for WHM & cPanel enables reliable cloud and local backup for cPanel web hosting servers, as well as granular, self-service recovery of cPanel accounts, files, databases and mailboxes.

Acronis Backup Cloud Standard – Mobile (Per device)
Keep your mobile contacts, calendars, photos and files safe. Our free Acronis Mobile app safeguards your device, as well as all of your family's smartphones and tablets with Acronis True Image 2020 – and the updated interface makes it easy. For details or to learn how to automatically back up to your local PC, Mac or NAS device via Wi-Fi.

Acronis Backup Cloud Standard – Website (per website)